Age:16

Birthday: October 31


talents: Sports, art, killing people, sword use


other: I am kinda stupid, but am a good fighter. I have NO interst in boys, and can be quite insane. im annoying, but its good to be annoying in combat so i can drive the other person CRAZY! YYYYYYAAAAAAAAAYYYYEEEERRRRSSSS


Story: Swiss was the dauther of one of the worst crimmanals known. because swiss is such a happy person, she hated her father for this. Every night she would ignore him, and out of his rage, he killed her mother. Swiss was so sad and angry, she ran away when she was just 12. She was on the run for 3 years, in till she came upon a leaf village, where she wanted to start a new life.
L

oves: Foxes, laughing, being random, NARUTOS FUNNY HAIR!

hates: her father, people being mad, SILENCE.

PLZ LET ME JOIN! THIS CHARACTER WILL BE GOOD FOR THIS STORY, AND A NICE CHANGE!


I like this: cuuuuuuzzzzz its cool.



YAYERS!

PLEASE LET ME JOIN!

Mew

Mew
P.s i LOVE ICONS!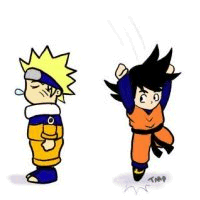 Last edited by on Sat Jan 19, 2008 6:18 am; edited 5 times in total
Just add some more infomation and I'll accept.



Posts

: 99


Join date

: 2007-12-23



Can i join?

hehe!
OH! IM LOOKING FER THIS GUY->

lol getting sick of my icons? take TTHHHEEEESSSSSEEEE!!!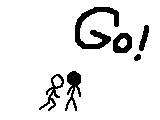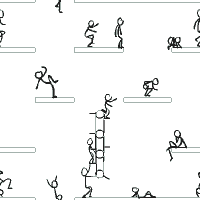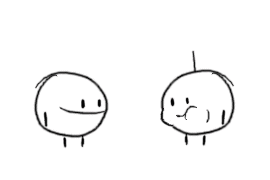 AHAHAHHAHAHAHAHHAHA LOL
Sure.. as long as you promise never to post that scary hamster again... KONICHIWA



Posts

: 99


Join date

: 2007-12-23



HEHE! whatever you ssssaaaaaaaaayyy!!!! yayERS!
Come to my pro lot! that way you will see LOTS of icons!!! hehe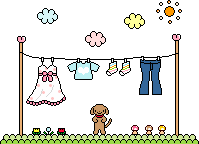 ehhehehehehehhehehehehhehehehehehehehhehehehehehheheheheh




































































AHAHAHAHAHAH! annoying enough?
























MY ANIMALS! DONT WORRY< I HAVE MMMOORREEE!!!
i like them they are cute where do u find them
Admin




Posts

: 100


Join date

: 2007-12-19




---
Permissions in this forum:
You
cannot
reply to topics in this forum